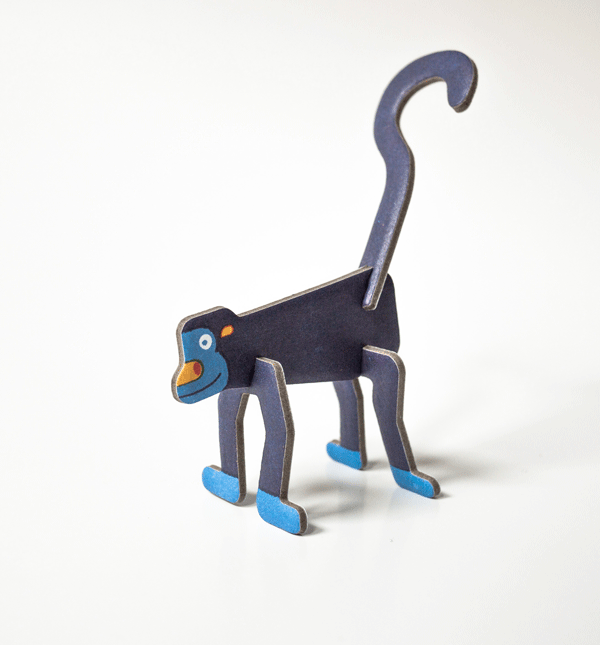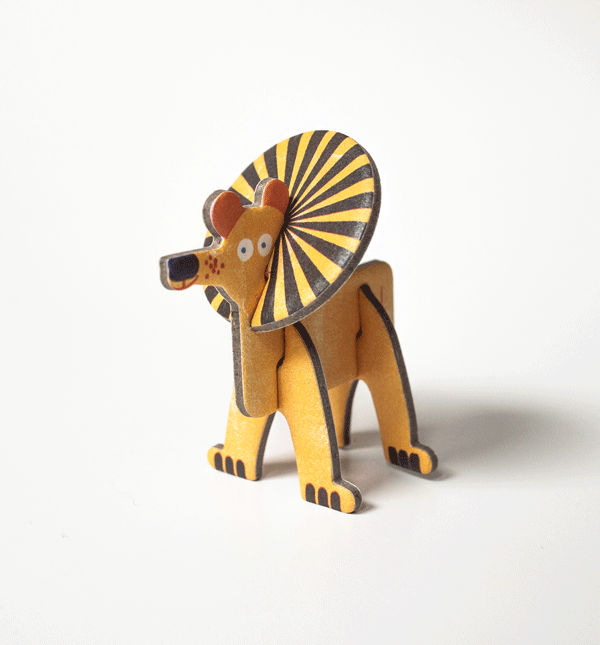 PlayIn Choc Endangered Animals Series 1
Together with Maja Simler, the founder of PlayIn Choc, I illustrated a series of self assembling toys. I created 18 cardboard animals and different box designs.
All pictures by PlayIn Choc.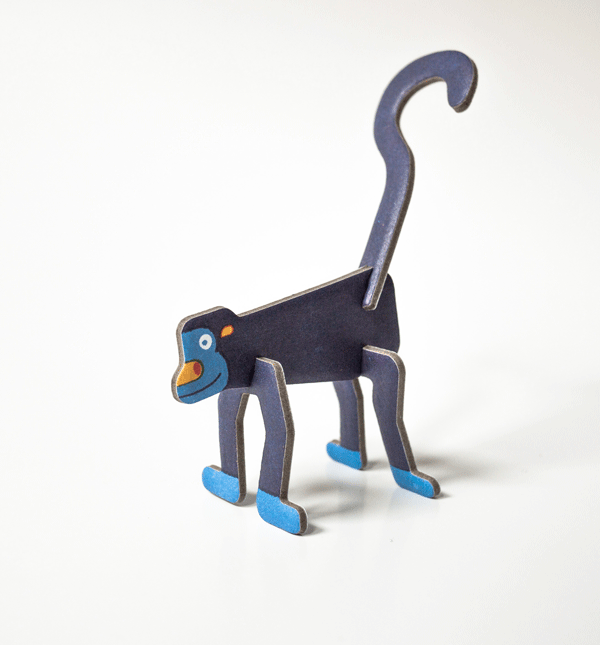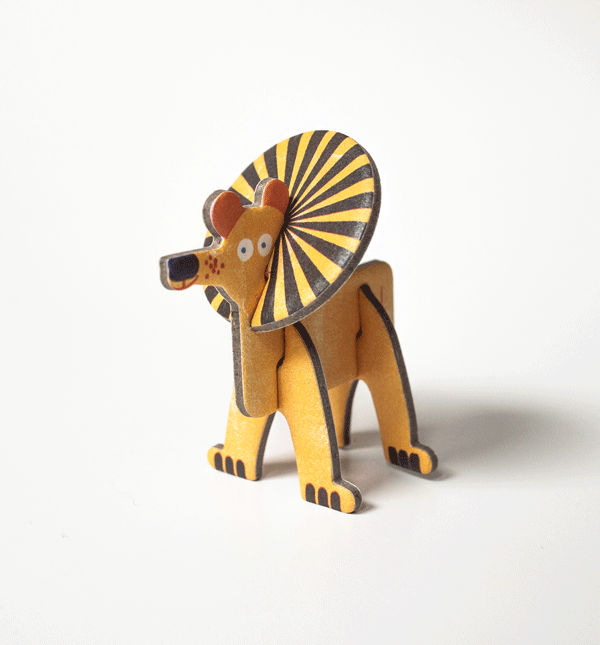 PlayIn Choc Box Design
As an addition to the animal collection I also illustrated different box designs, containing boxes with only chocolates and big boxes containing all animals.